Fire Sprinkler System Maintenance and Repair
Fire sprinkler systems may be out of sight, but the protection is always there.
Fire can spread quickly and threaten property and life with devastating effects. With a well-maintained fire sprinkler system, fires can be controlled or extinguished. One size doesn't fit all – we specialize in the design, installation, testing, inspection and maintenance of all types of fire sprinkler systems and components including wet, dry, preaction, deluge, ESFR, fire pumps, water storage tanks, standpipes, water mist, nitrogen generators and more.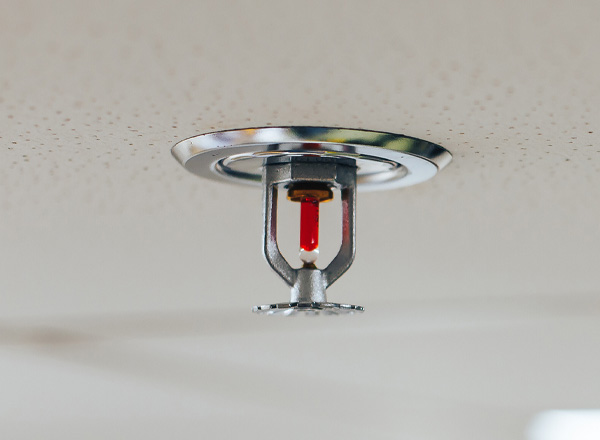 Fire Sprinkler System Maintenance and Repair Services
Engineering & Consulting
Installation
Inspection & Testing
Service & Maintenance
Fire Sprinkler System Engineering and Consulting
Setting ourselves apart from the competition by offering additional professional services no one can match
Our extensive staff of Registered Professional Engineers can provide services beyond what the competition has to offer
We have the ability to provide in-house Professional Engineer Certified drawings in most states throughout the United States
Additionally, we have contracted with many owners, Architects and even local authorities to provide Engineering Judgments or Alternative Design Methods
Provide 3rd party audits and inspections for commissions of sprinkler systems, smoke evac, building construction verification, high rise requirements and more
Fire Sprinkler System Installation and Design
We provide in-house design and installation of all types of sprinkler systems for new construction and retrofits of commercial, retail, office, light/heavy industrial, educational, institutional, and multi-unit residential buildings.
We have Professional Engineers (PE) on staff
We have many NICET certified technicians and designers, many with over 20 years of industry experience
Our staff uses the latest design software including 3D (BIM) modeling and have successfully completed some of the largest construction projects in the Country using this technology
Fire Sprinkler System Inspection and Testing
We can customize an inspections and testing program to cater to your needs, whether it be an insurance, custom reporting or unique jurisdictional requirements
All sprinkler system components are tested in accordance with NFPA 25 including testing all alarm and supervisory signals
Additionally, we provide automated reporting to you and the authority having jurisdiction if required ensuring your reports are done on time and with great urgency
We store all maintenance records electronically and follow up on deficiencies or corrections
Fire Sprinkler System Service and Maintenance
24/7/365 Emergency Service
We will diagnose problems and keep your sprinkler system working correctly through necessary repairs and maintenance.
You can feel confident knowing that we stock many common items on our service trucks, which in most cases ensures emergency repairs are completed in a timely manner saving you downtime and money by potentially eliminating the need for costly fire watch
Our service technicians have unsurpassed industry experience and have been provided with the most cutting edge training available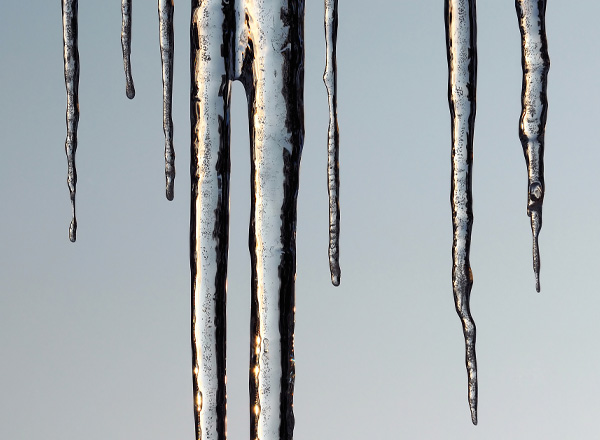 News
Maintaining Your Sprinkler System in Freezing Temps
As temperatures drop, it is important to remind building owners and facility maintenance personnel of some important inspection and maintenance tasks neces...
Read More
Local
City, State or Zip Code