Rack Storage
Designing fire protection systems for modern warehouses, distribution centers, freezers/coolers and automated rack storage facilities requires a team of problem-solvers specializing in these types fire sprinkler installations. Our team has a combined experience of over 100 years in rack storage fire protection. Our process helps us develop turnkey fire protection systems that deliver a proven solution clients know they can count on to protect their employees and assets.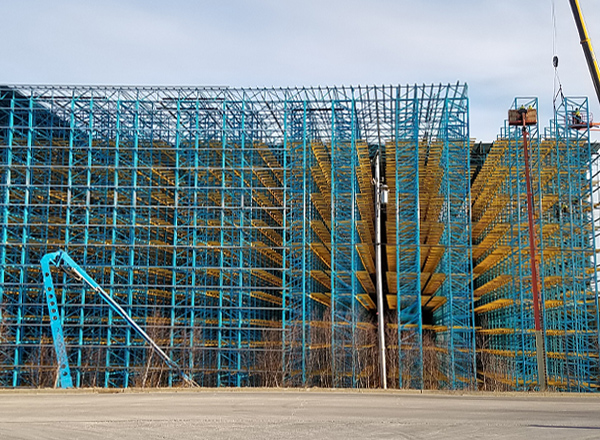 Rack Storage Services
Engineering & Consulting
Installation
Inspection & Testing
Our Process
During consultation, Summit works with the client to do walk-throughs, site visits, and pre-design meetings to gather information.
In the design phase, Summit obtains water supply data and develops detailed design drawings and  hydraulic calculations for approvals (owner, insurance and AHJs).
In the construction phase, we have dedicated project managers who specialize in rack storage  fire protection. They are supported by field personnel who are safety trained and well versed in the complex and unique installation of these systems.
Inspection and testing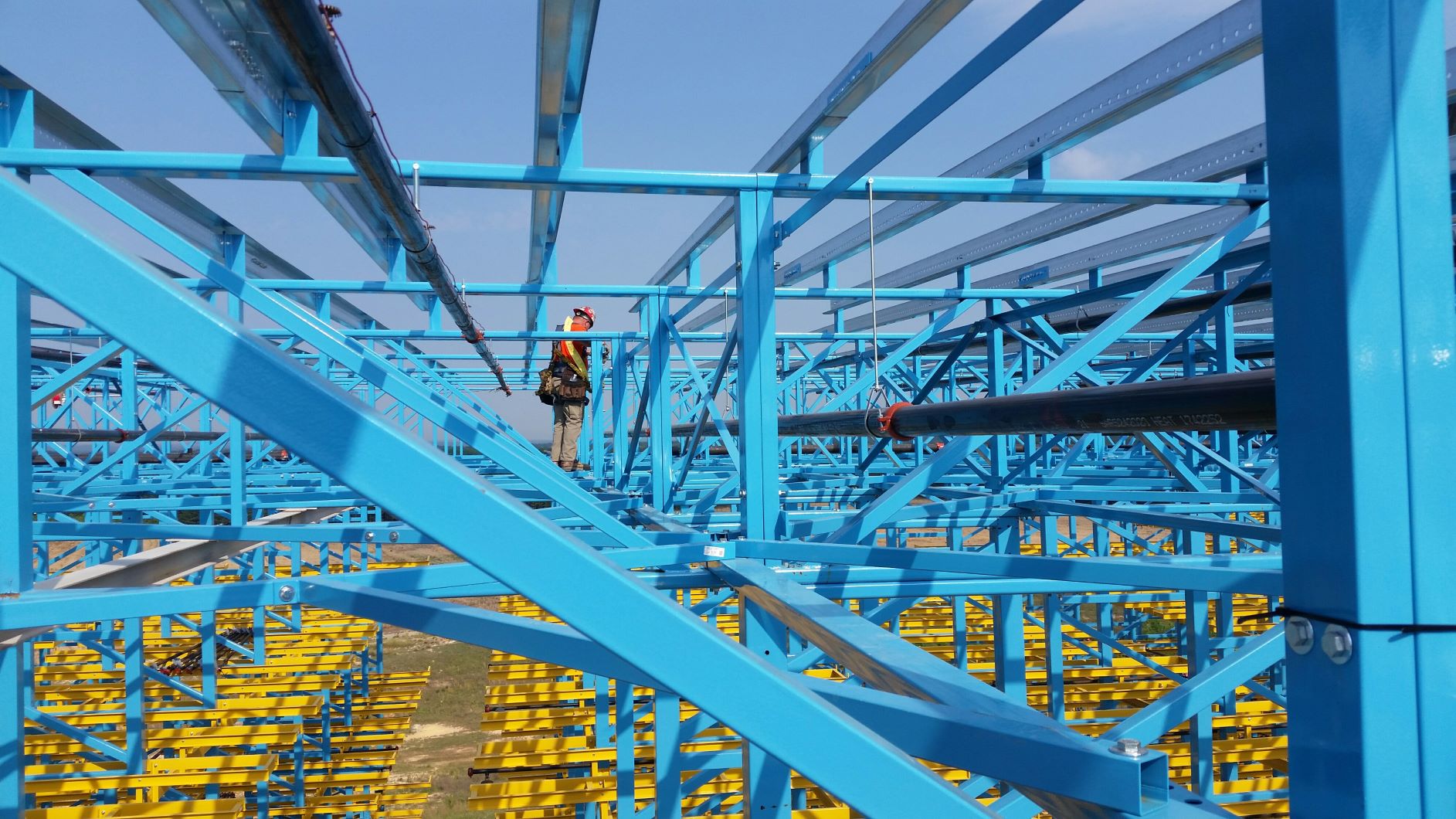 News
Safeguarding Our Food Supply
Designing fire protection systems for warehouses, distribution centers, freezers and coolers, and other modern storage facilities creates unique design cha...
Read More
Local
City, State or Zip Code