Fire Extinguishers
Oftentimes your first line of defense, we keep you protected and up to code with fire extinguishers. Additionally, we offer training to make sure they are used correctly to protect against fire damage. Or, if you just need a refill of your CO2 cylinder – we've got you covered.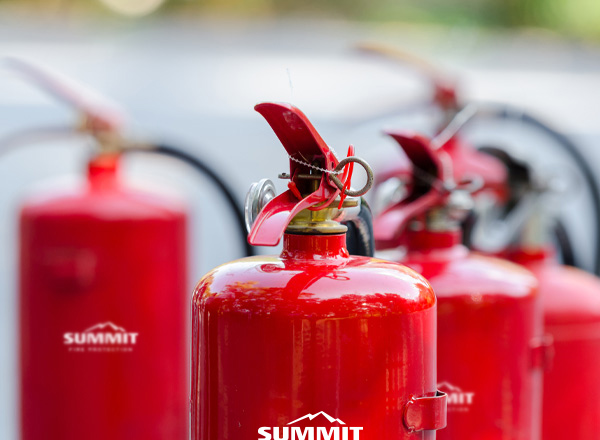 Fire Extinguishers Services
Installation
Inspection & Testing
Fire Extinguisher Training
Fire Extinguisher Installation
Any commercially occupied area, whether building or storage yard, is required to have fire extinguishers protecting it. If you don't know where or how many fire extinguishers you may need for your business our technicians can aid you in developing a fire protection plan regarding the number and fire extinguisher placement in accordance with NFPA 10 and local and state codes.
We install a variety of cabinets and brackets to suit your needs, call us today for a free quote.
Fire Extinguisher Inspection, Testing, Rentals
Fire extinguishers are required to be inspected once per year according to NFPA and OSHA and our technicians can quickly and efficiently perform that inspection, on site, whether you have one extinguisher or five hundred. Our computer system will automatically tell us when your fire extinguishers are due for service so you don't have to remember.
D.O.T. certified hydro-static testing is available if your fire protection equipment requires repair or hydro-static testing. We have D.O.T. Certified shops to take care of your needs. Our shop technicians and equipment can accommodate from the smallest fire extinguisher to the largest industrial cylinder.
Fire extinguisher recharge is a service we offer if a fire extinguisher gets used. Our technicians can refill your fire extinguisher onsite.
Fire extinguisher rental is available if you are coming to town for a convention or are having a special event requiring fire protection required by local authorities. Whether it is by the week or month we have a large inventory of rental extinguishers and can have them ready either for pick-up or delivery to your location. A deposit is required at the time of contracting which will be returned, minus the rental fee, when the equipment is returned to our shop.
CO2 Refills
Allow Summit Fire Protection to refill your CO2 tanks! We'll make it easy and convenient for all CO2 cylinder refills. We sell "Beverage Grade" CO2 that can not only be used in beverage cylinders but can be used in CO2 fire extinguishers. You may find that other places mix CO2 with nitrogen and that will give your beer or soda an awful taste.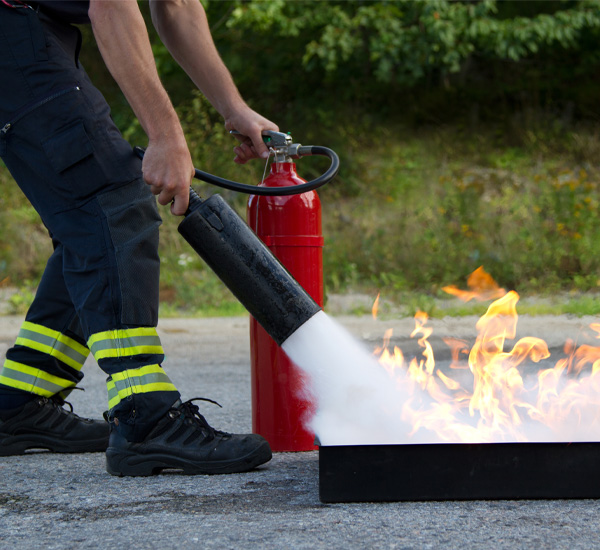 Fire Extinguisher Training
Summit Fire Protection offers fire safety and fire extinguisher training to teach people how to use a fire extinguisher. Our classroom presentations and "live fire" demonstrations provide:
Hands on experience putting out a controlled fire with a fire extinguisher
Added confidence in an emergency situation
Potential reduction in loss of property and lives when a fire occurs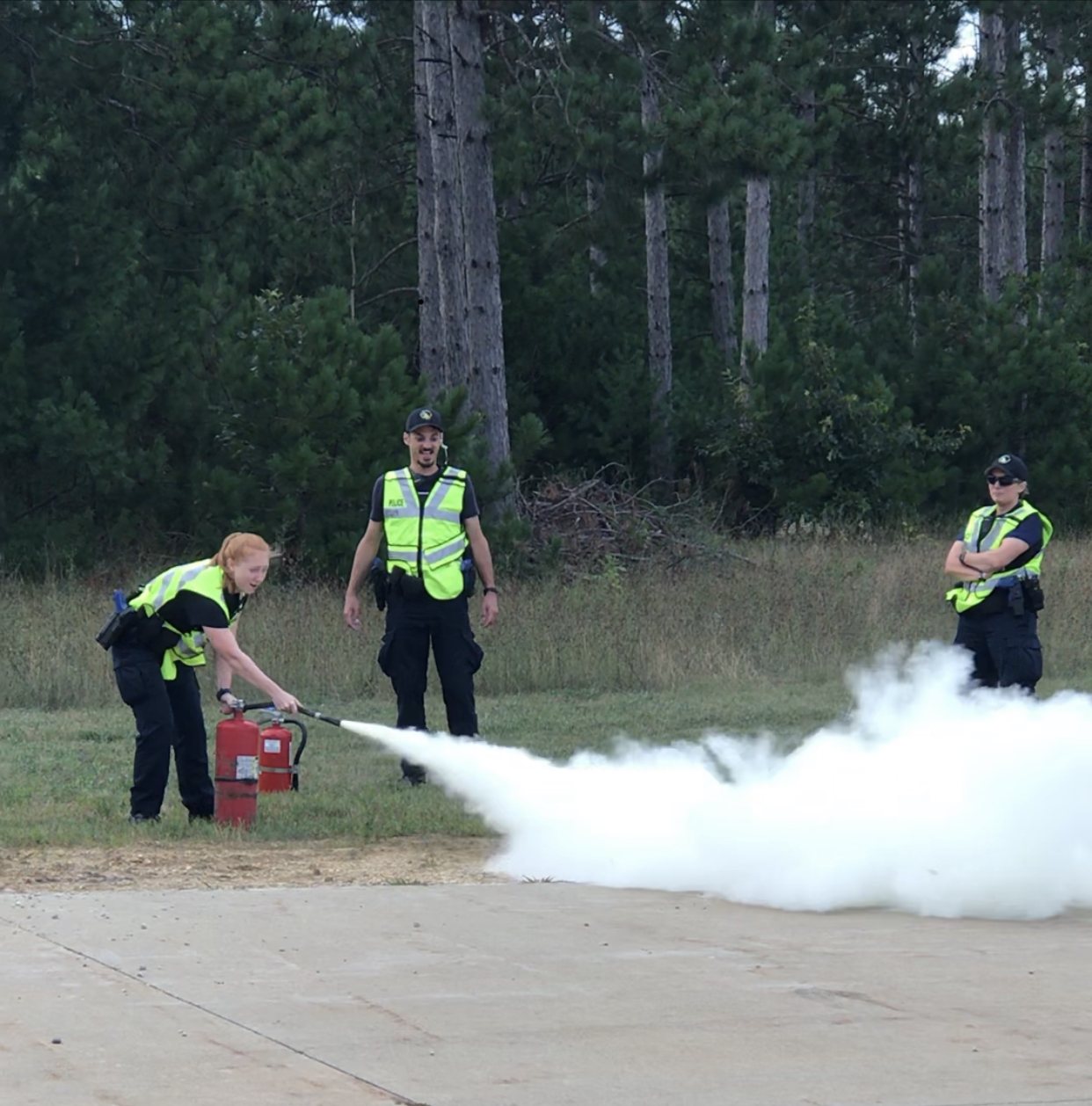 News
Summit Nominated for "Citizen Assistance Citation" Award
Summit Companies in Madison was recently nominated for the "Citizen Assistance Citation" award by the City of Madison Police Department for their suppo...
Read More
Local
City, State or Zip Code