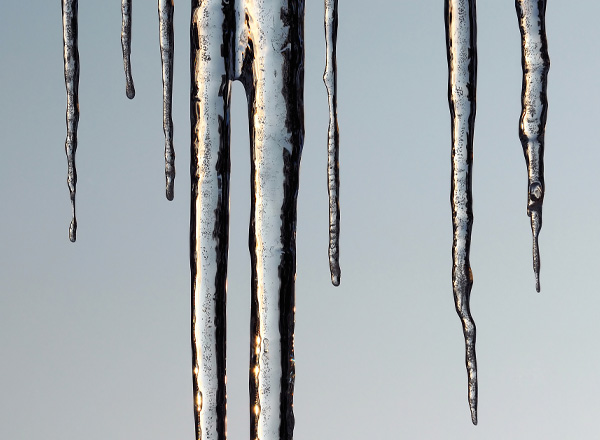 As temperatures drop, it is important to remind building owners and facility maintenance personnel of some important inspection and maintenance tasks necessary to keep their fire sprinkler systems in good operational condition during the winter months. Building owners and facility maintenance personnel need to recognize that NFPA 25-2017, Standard for the Inspection, Testing and Maintenance of Water-Based Fire Protection Systems, provides a minimum set of requirements.
To help safeguard your fire sprinkler system and more importantly keep your facility operational during the cold season, here are three preventative measures to consider:
Maintain heat during periods of extreme cold to avoid fire sprinkler pipes from freezing.
Inspect fire sprinkler systems for any leaks and/or damage.
Physically inspect all automatic sprinkler systems before the cold weather season arrives.