Kitchen & Paint Booth Suppression Systems
Summit Fire Protection is a leading service provider for pre-engineered wet & dry chemical fire suppression systems. All designs, installations, and inspections will be completed by a licensed/factory trained fire protection technician.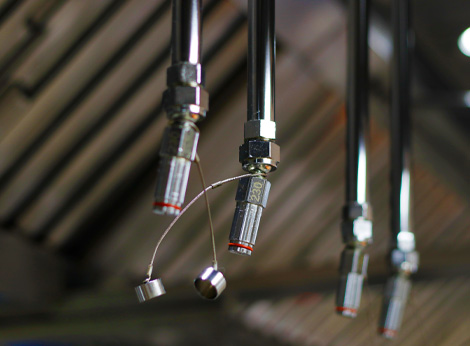 Kitchen & Paint Booth Suppression Systems Services
Installation
Inspection & Testing
Service & Maintenance
Types of Systems
Kitchen Hood Suppression – Your kitchen contains many appliances that need to have protection. These wet chemical suppression systems are engineered specifically for kitchen grease fires and designed to protect your ventilation hoods duct, plenum and cooking appliances.
Paint Booth Suppression Systems – Using dry chemicals, these systems are designed to protect a paint booths duct, plenum and work area for both enclosed and open-faced
Vehicle Systems – Both Dry and Wet chemical vehicle systems are available for the protection of a commercial vehicles engine, turbo and system hydraulics. Electronic fire detection and system monitoring is included
Installation
At Summit Companies our factory trained technicians specialize in kitchen hood suppression system installation.
We are full service contractors, we will provide the plans, obtain the proper permits, and install the system per the manufactures recommendations.
Our job is not done until we have conducted a final test and receive a sign off from the local authority.
We have working relationships will our local AHJ's (Authority Having Jurisdiction / Code Inspectors), this ensures a smooth installation and sign off to get you open and ready for business.
We work with all leading manufacturers, including Ansul and Amerex.
Inspection & Testing
Fire suppression systems are required to be inspected on a semi-annual basis based on manufactures recommendations and NFPA 17/17A.
Our highly-trained technicians can inspect and service all types of kitchen hood fire suppression systems, paint-booths, and vehicle systems. Our technicians are certified by the leading manufacturers, including Ansul and Amerex.
Our software system will keep a record of when inspections are due so you never have to worry about being delinquent on required inspections.
We can also provide training in the proper use and maintenance of your system so in a fire situation everyone will be prepared to respond appropriately.
Service and Maintenance
Our 24-hour emergency service is offered to all of our customers. We take your fire protection very seriously and will respond to your emergency call 365 days a year – around the clock.
Besides testing & inspecting, wet & dry chemical systems require regular maintenance of the system and it's components. System fuse links, cartridges, and chemicals all need to be replaced at intervals recommended by the manufacture.
At Summit Companies our factory trained technicians are up to date on all of the latest system requirements.  Continuing education utilizing our training department ensures that our technician knows what to look for to ensure system is safe and ready if you need it.
Through our continued supplier partnerships, we also get training directly from leading manufacturers like Ansul and Amerex.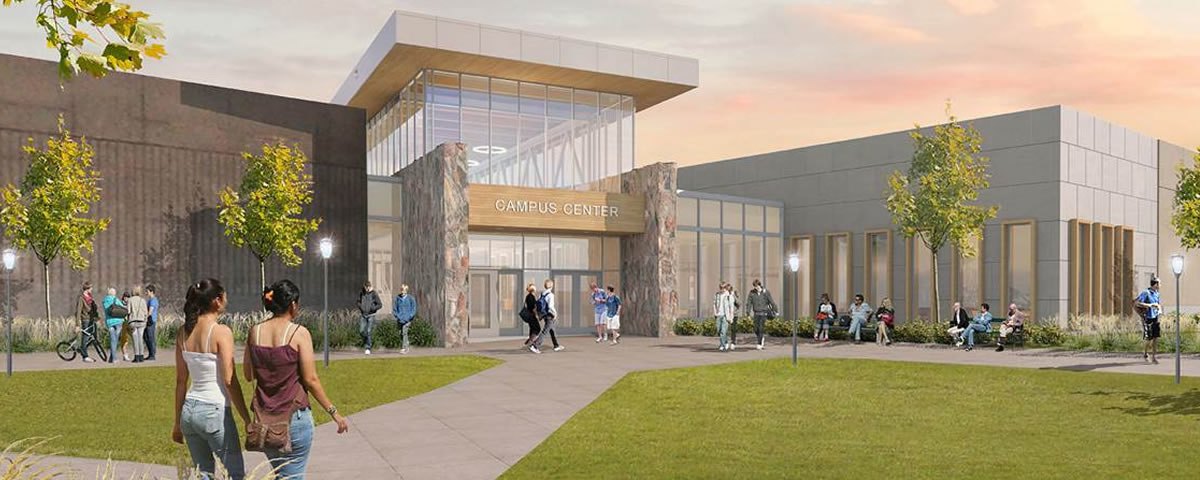 News
University of Mary Suppression System Installation
Summit Companies was awarded the kitchen hood fire suppression system installation for the new Campus Center at the University of Mary in Bismarck. 12 hoo...
Read More
Local
City, State or Zip Code