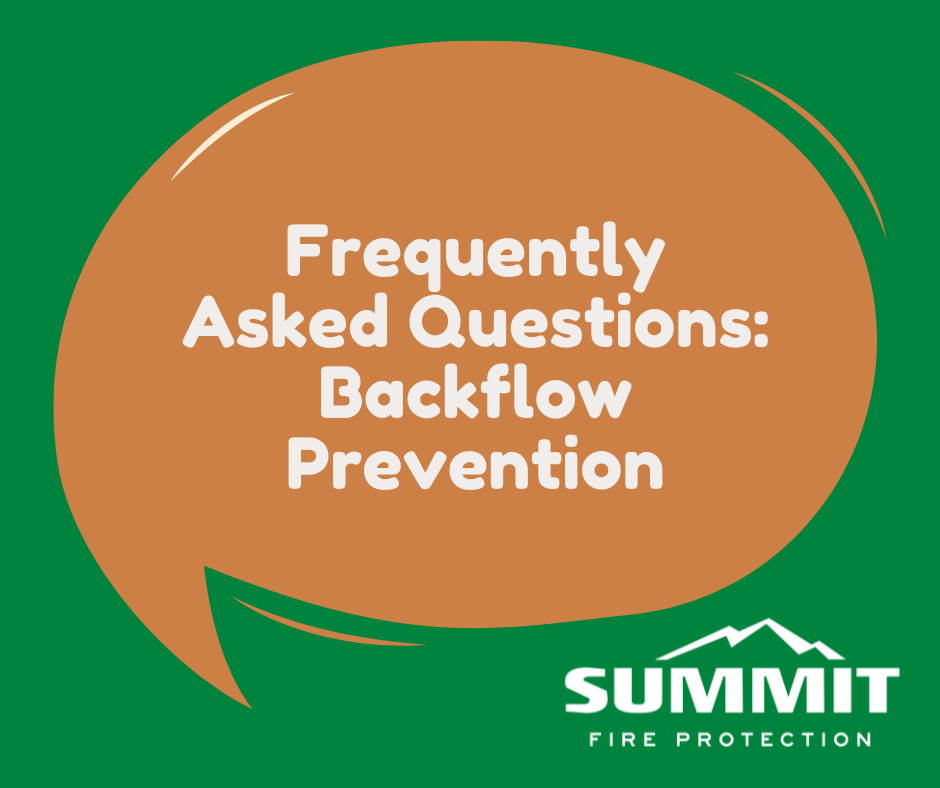 Backflow stoppers aren't often discussed if they're doing their job. If the devices fail or break, then the real issue occurs. As a preventative device, they're crucial for residential and commercial properties. They're a common topic for new construction and upgrades to existing buildings as they ensure compliance. It's important to keep up on routine inspection and maintenance, but what are they? What do I need to know about backflow and preventer devices? Here are some faqs on backflow prevention.
Backflow: What is it? How does it occur?
Backflow occurs when water moves in the opposite direction that it is supposed to. The issue is that this water can contain significant levels of contaminants that could lead to the water supply for the public. The backflow can also create other issues, such as changes in pressure that could cause damage to the water line.
What can a backflow prevention device accomplish? What is the reason it is needed?
For a fire sprinkler system, water can remain within the pipes of the sprinkler system. If it does backflow, it can be extremely dangerous to consume. Backflow preventing equipment stop the water from flowing backwards towards the water source. The same is true for the backflow preventer for domestic use or irrigation backflow prevention devices. While their purposes are different, the scenario is still similar and the dangers remain the same. Backflow technicians are experts in installation, testing and repair different kinds of backflow prevention devices. State regulations differ, please consult your fire protection technician if they're able to assist.
Does the backflow stopper have to be checked?
Backflow preventers must be regularly tested. Due to the many parts and seals, preventer devices should be checked to ensure they're functioning properly. Additionally, inspections and testing are required to be compliant with state and local rules. While testing and inspection are vital, it's crucial to watch out for any apparent damages to the device and contact a technician immediately.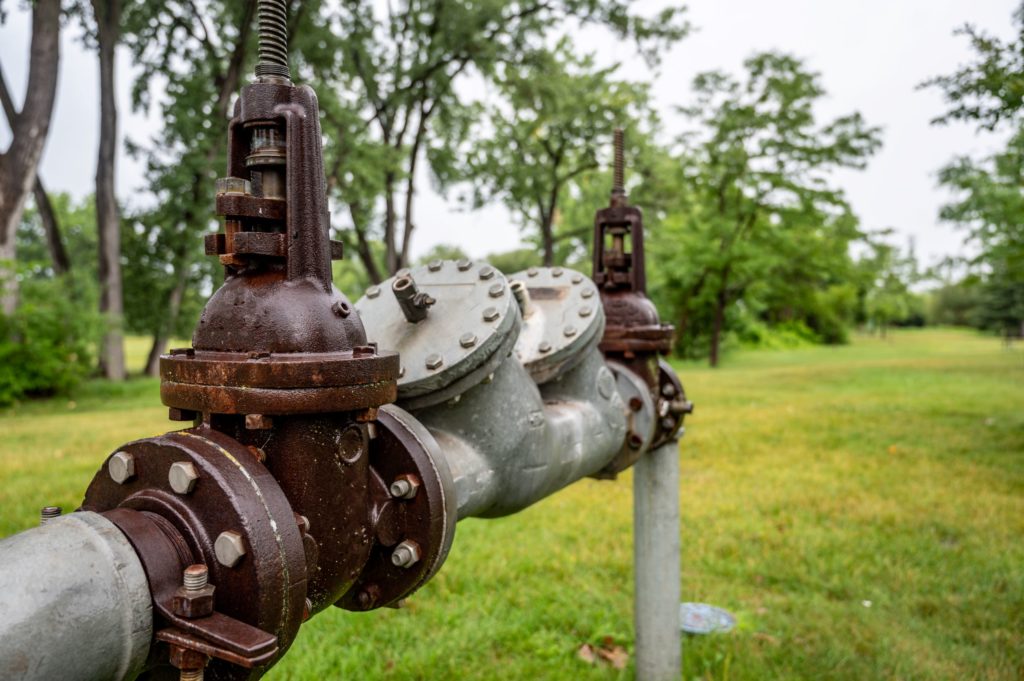 What's needed in a backflow prevention device inspection?
All repairs, tests and inspections must be carried out by a qualified technician. Regulations differ in areas, but your local fire safety technician is a good resource to start with. The kind of backflow prevention device determines the precise tests that must be conducted. Your area also determines what's required, as local and state requirements differ. Testing for performance and forward flow test are typical during inspections. The fire protection technician in your area will identify the specific tests required to ensure that your system is in compliant. Another way to increase the lifespan of your systems – like backflow stoppers, fire sprinklers, alarms, and more – is to keep up on inspections and maintenance.
Tip: Book your inspection and testing appointments ahead of time so you don't forget!
Who should I contact regarding backflow prevention and backflow backflow?
Reach out to your fire and life protection experts at Summit Fire Protection. They're ready to answer all faqs on backflow prevention and make an appointment. Technicians are certified and have a solid knowledge of the regulations for your area as well. If a different technician is needed due to unique state requirements, they'll be able to point you in the right direction. Backflow prevention technicians are also educated on various kinds of backflow prevention equipment like fire sprinklers, irrigation, and domestic sprinklers.
Are you looking for additional fire protection, life safety, and security solutions? Check out our site to view our entire range of services and products.